Tell us what you think!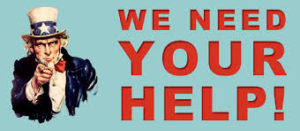 Email us and tell us what you think, what you would like to see, email with your students profiles, achievements, your schools, instructors etc.  We will be happy to promote your events, testings etc.  If you have an article you wrote, let us know, we will be happy to post it!

Share on Facebook
No tags for this post.