---
Here you will find information, patterns, sets and other items related to the patterns of Chang Hon aka ITF or even the Chon Ji Pattern Sets.  Every major change of the pattern will be available (basically the 1965 and then the latest 1999).  Most of them are cosmetic in their differences.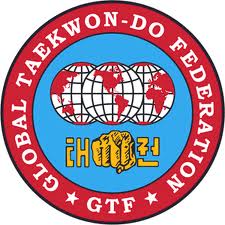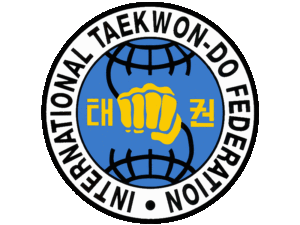 We will also include the patterns of the Global Taekwon-Do Federation aka GTF as they are a direct relation to the Chang Hon set and was called sometimes the Jook Am Style 죽암-竹庵 of Taekwon-Do.
WHITE BELT PATTERNS
Chon Ji  천지-天地 With Korean pronunciation and facing movements.
YELLOW BELT PATTERNS
Jee Sang 지상-地面 (GTF)
GREEN BELT PATTERNS
Won Hyo 원효-元曉
Dhan Ghoon 단군-檀君 (GTF)
BLUE BELT PATTERNS
RED BELT PATTERNS
1st DEGREE BLACK BELT PATTERNS
Jee Goo 지구 地球 (GTF)
Woo-Nam 우남 雩南 (Not used since 1960)
2nd DEGREE BLACK BELT PATTERNS
Ko Dang 고당-崇高 (Not officially used since 1981, replaced by Juche)
3rd DEGREE BLACK BELT PATTERNS
4th DEGREE BLACK BELT PATTERNS
Sun Duk 선덕善德 (GTF)
5th DEGREE BLACK BELT PATTERNS
So San
Se Jong
6th DEGREE BLACK BELT PATTERNS

Share on Facebook